Unesco: RHSF participates in meetings dedicated to young people on human rights issues.
Published on Dec 14, 2016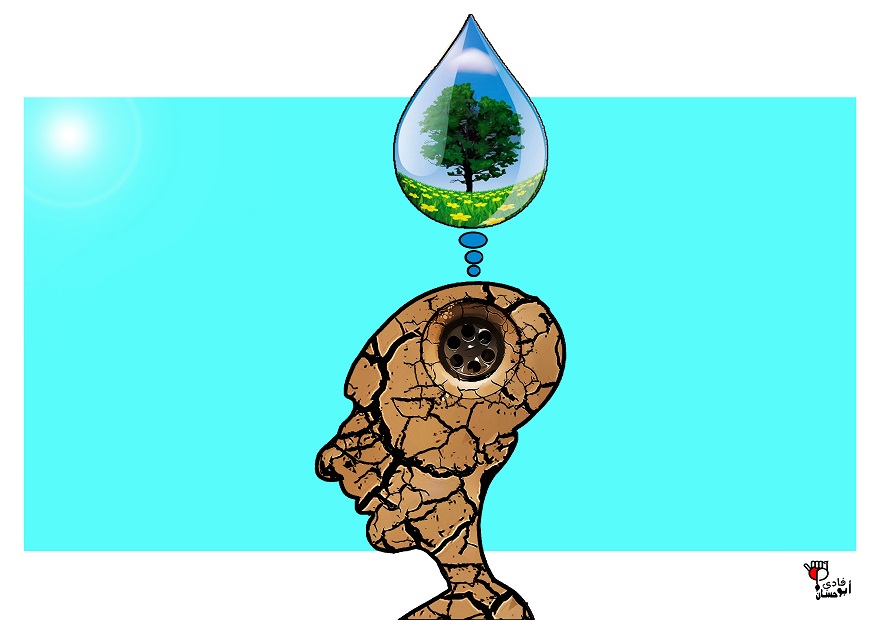 It is on the occasion of World Human Rights Day on 10 December 2015 that UNESCO is organising a series of meetings at its Paris headquarters dedicated to young people, the UNESCO CAMPUS, on major global issues. The theme of this UNESCO CAMPUS will be "HUMAN RIGHTS".
Martine Combemale, for RHSF, will intervene in order to take part in an overview of the problems and challenges of human rights and in the debates that will follow with the classes that have reserved their place.