Opening of the exhibition at the UN
Published on Jun 11, 2015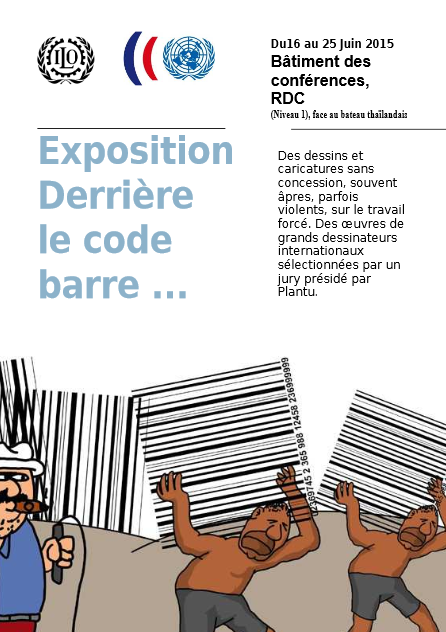 After Toulouse, the exhibition continued to move around France, at HEC Paris and on the forecourt of the Paris City Hall, then it flew abroad to Rome for the Caritas World Congress, and finally to New York, at the UN headquarters, where François Delattre, the Ambassador, Permanent Representative of France to the United Nations, inaugurated the exhibition in the presence of Jane Stewart, Director of the ILO Liaison Office to the UN.
Find here François Delattre's inauguration speech and there Martine Combemale's speech (both in English). Thank you all for this beautiful adventure which continues to travel and helps us to make known, involve and mobilise against forced labour.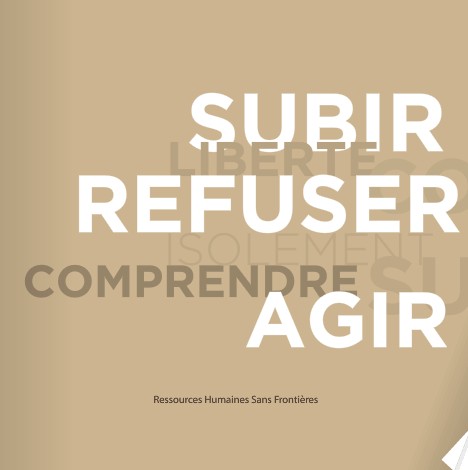 The exhibition catalogue, explaining to the general public forced labour and the means to fight against this scourge, is offered to members. Do not hesitate to ask for it when you renew your membership.
Here are three pictures, before – during – after the ceremony: